The talk show was organized March 15th 2022.
08.45 Matchmaking and virtual breakfast
09.30-9.40 Welcome Words
Host Gavin Ingham

09.40-10.00 Henrik Larsson-Broman: The future state of sales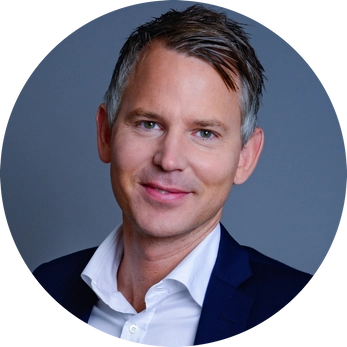 10.00-10.10 Partnership interviews
Sami Suni, Founder and CEO at Showell: How sales content management helps you to unlock your competitive advantage?
Johanna Höglund, Regional Sales Director Finland at APSIS: The power of data-driven marketing
10.10-10.30 Petteri Poutiainen: How to establish positive Sales Enablement culture?
10.30-10.40 Partnership interviews
Joonas Mäkiranta, Sales Team Lead at Ohjelmistoja.fi: What's popular now and what to be expected in the world of sales digital tools?
Simo Ikonen, Head of Sales at Liana: The marketing stack can be hard to handle, on what you should keep your eyes on?
10.40-11.10 Break
11.10-11.30 Karen Dunne-Squire: Sales and Marketing alignment - an impossible task?
11.30-11.45 Partnership interviews
Jonas Hammarberg, Founder and CEO at SP CE: Shorten your sales cycles & win more deals in the world of Hybrid Sales, but how?
Tamara Schenk, Strategic Advisor at Showpad: The four key enablement domains to drive modern selling
Rasmus Nybergh, Head of Product at Alma Talent: Data-driven sales: How to increase sales with data
11.45-12.05 Marcus Cauchi: The sales pressure is high, how to convert it to an inspirational spirit in your team
12.05 Closing words
Sales Enablement 2022 partners and our keynote speakers
Please note, this is an invitation only event. Apply for invitation: markkinointi@helsinkisalesacademy.fi